Helping you be the leader the world needs you to be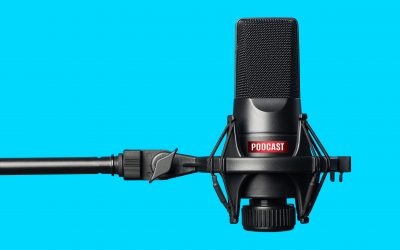 In this episode, I go solo to talk about the current state of politics in the United States.  We access pure awareness and then work to understand how we can love those we do not necessarily like.  This is a critical move for the awakened to make in an otherwise...
read more
Testimonials
I can definitely say I am a better CEO because of the work I've done through David's coaching. However, the benefits go well beyond work; I am seeing improvements in my life as a father, a husband, and a friend, just to name a few. the Fully Integrated Leadership program is one of the best investments I have made.
Jim Walker - CEO of PrimeSouth Bank