Helping you be the leader the world needs you to be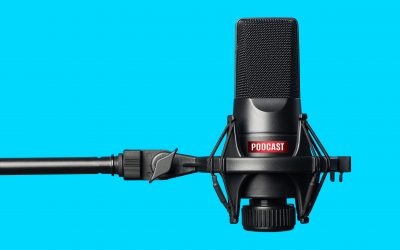 In this episode, I share my learning and experience with how to adjust the "default settings" in our brain that tend to want it to wander and lose contact with our direct experience.  There is a network of brain regions called the Default Mode Network that come online...
read more
Testimonials
I can definitely say I am a better CEO because of the work I've done through David's coaching. However, the benefits go well beyond work; I am seeing improvements in my life as a father, a husband, and a friend, just to name a few. the Fully Integrated Leadership program is one of the best investments I have made.
Jim Walker - CEO of PrimeSouth Bank