Helping you be the leader the world needs you to be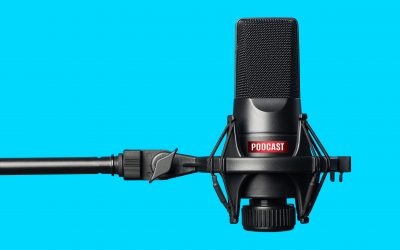 In this episode I am joined by Tara Jenkins, the founder of the Conscious Revolution.  Tara shares her wisdom and experience as a human resources professional turned coach/consultant and how she helps leaders and organizations evolve to higher levels of...
read more
Testimonials
I can definitely say I am a better CEO because of the work I've done through David's coaching. However, the benefits go well beyond work; I am seeing improvements in my life as a father, a husband, and a friend, just to name a few. the Fully Integrated Leadership program is one of the best investments I have made.
Jim Walker - CEO of PrimeSouth Bank